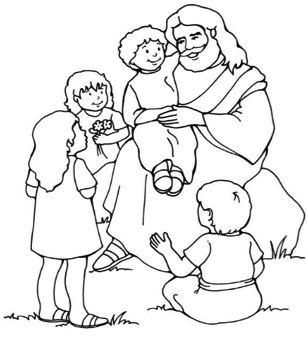 Jesus said, "Let the little children come to me…" (Matthew 19:14)
He welcomed them; loved and blessed them!
At TCCC, we welcome, love and bless all the children and youth who enter our doors. We have a team of dedicated teachers and helpers who share God's vision and united effort in teaching and training children and youth in the way that they should go. All of our curriculum is Bible based, solid Christian teaching that points the children and youth to the Savior! Come, join us on a Sunday morning and/or Friday night. There's a class for all ages. You would be most welcome to fellowship and learn with us!